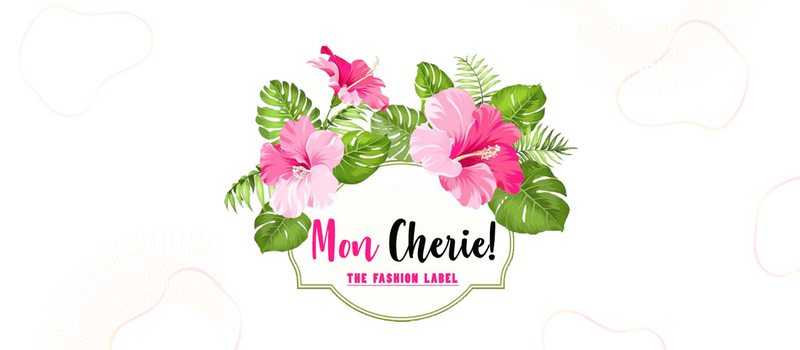 Mon Cherie Western Wear
Mon Cherie is an exclusive premium western wear brand that caters to every size. It believes in fashion with comfort and style with elegance.
Shop Now

Where is your order?
Click below to check your order status. In case of any query , you could write to us on roshniboutique111@gmail.com and our team will get back to you within 24 hours.
Track Order
Your cart is currently empty.
Shipping
Taxes and shipping fee will be calculated at checkout